All our professionals at Phillip S. Zeip, D.D.S. maintain the highest levels of accreditation and pursue ongoing education to stay abreast of the latest trends in dentistry.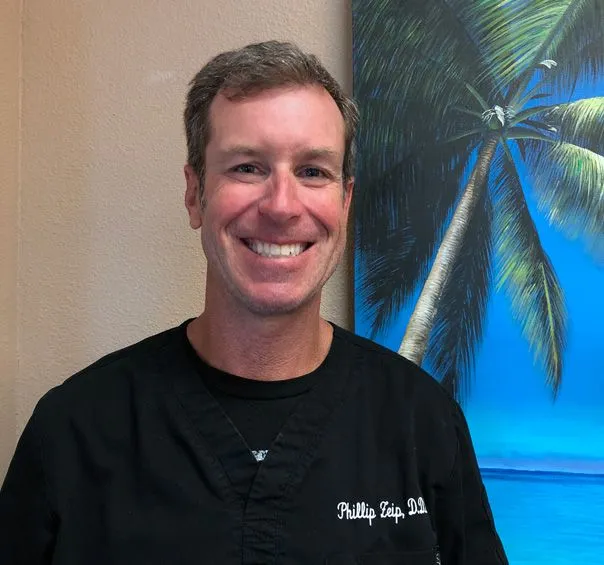 Growing up in Aptos, California, Dr. Phillip S. Zeip was very interested in art and the complexities of science. That, along with his caring and compassionate nature, made dentistry a perfect career choice for him. After graduating from UC Santa Cruz, he continued his education at The University of Southern California School of Dentistry. He then attended UC San Francisco, receiving his Advanced Education in Dentistry. Upon completion of his post graduate residency training at UCSF, he entered into private practice in Santa Cruz, California. Even with his extensive education and over 20 years of experience in general and cosmetic dentistry, Dr. Zeip continues to increase his knowledge and skills by attending continuing education courses to keep current in state of the art procedures and techniques. He firmly believes in providing the comprehensive dental care services his patients need, offering everything from exams and hygiene to full mouth reconstructions.

Dr. Zeip is a standing member of The American Academy of Facial Esthetics, The Monterey Bay Dental Society, The California Dental Association, and The American Dental Association. He is a member of D.O.C.S Education with certification in adult and pediatric Oral Conscious Sedation as well as an Invisalign provider.

When Dr. Zeip is not helping his patients achieve healthy smiles he enjoys spending time with his two sons, Owen and Carter. He also loves spending time outdoors whether he is mountain biking, wake boarding or helping coach the boys little league.
Patricia Anderson, RDH, BS
Born right here in Santa Cruz County, Patricia has been in dentistry since the 1970's, first as a Registered Dental Assistant working in Watsonville, then in North Lake Tahoe for many years. After returning to college and receiving her degree in Dental Hygiene in 1984 and her Bachelor of Science in Health Arts from the University of St. Francis in 1999, she has been working continuously since graduation as a hygienist being a preventive periodontal therapist and certified in soft tissue laser therapy. She also served as an examiner for the California and Western Regional dental hygiene licensing boards. Patricia also serves on the board of her local and state dental hygienists' associations.
Patricia is an avid equestrian, riding her Arabian horse "Ben" and as a team they have won numerous competitive long distance trail events. She lives in Aptos with her husband Craig.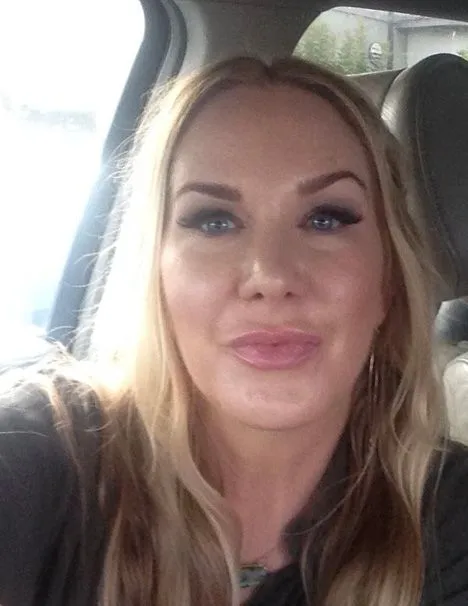 Barbara Ultsch, RDH
Barbara has been a dental Hygienist for many years and is a graduate from Cabrillo College's Dental Hygiene Program. She serves on her professional board (Monterey Bay Dental Hygienists Assn.) and has held many officer positions on the board and has always given back to the community and served her profession. She enjoys bringing life to a space through decorating and enjoys entertaining friends and family. Barbara has two boys that continue to amaze her everyday and a wonderful supportive husband that she says helps keep her grounded. Lastly, Barbara's sense of humor leads her to say that "My OCD makes me a great hygienist"!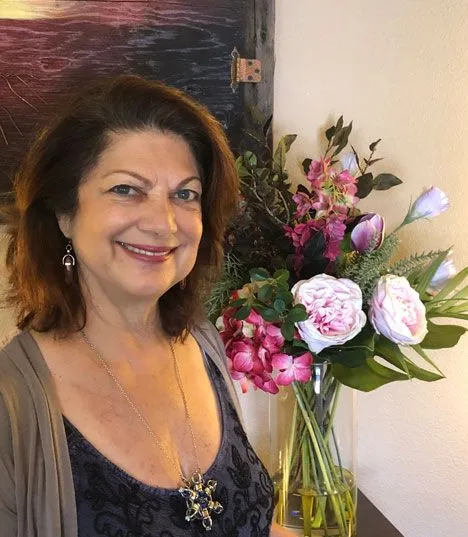 Brenda Rodriguez, RDH, MA, CHT
Brenda is one of our Dental Hygienists with 35 years of experience. She graduated Cabrillo College and Taught Dental Hygiene there for 4 years. She received her BA in Child Development and her MA in Counseling/Psychology.
She is also a certified hypnotherapist since 2000. She works off and on for us when she is not seeing her personal patient/clients. She is such a welcome addition to the practice. She lives in Santa Cruz with her husband Dan.
Sandi Harrell, Office Administrator
Sandi has been in the dental field for 20+ years, although she did take a five year break to manage a local sports medicine office. You will find her up in the front office answering phones, scheduling, and making your treatment plans. She is a people person and has great interpersonal skills and a calm demeanor that is perfect for her position.
Sandi has three grown sons and four amazing grandchildren. She loves spending time with her husband at the beach or serving at her local church.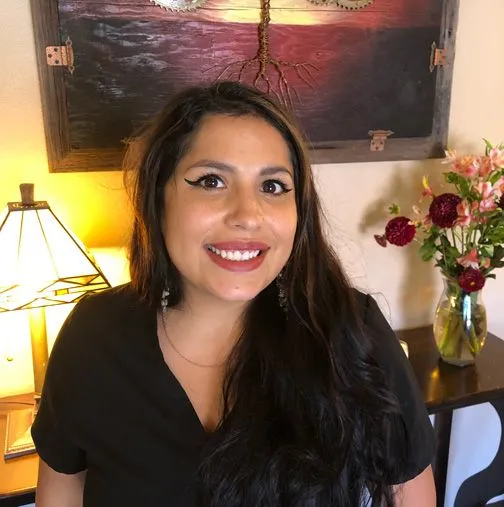 Amanda Arias, Dental Assistant
Amanda was born and raised in Santa Cruz and has 2 sons, Anthony and Xavier with her husband Tony. Amanda has been in dentistry for 8 years as a Dental Assistant and enjoys spending time with her family.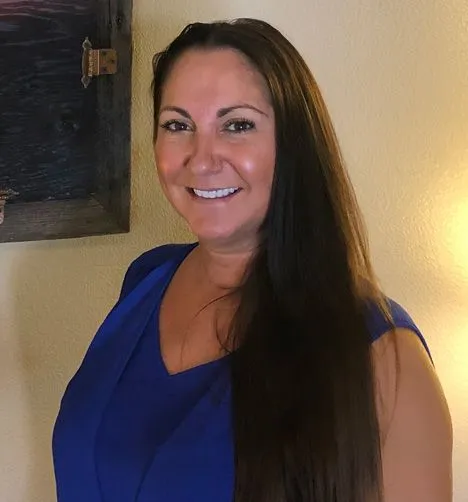 Loni Baker, Front Office Administrator, Dental Assistant
Loni is a most wonderful asset to our office. She was born and raised in Santa Cruz and has been working in the dental field for over 13 years, here and in Hawaii.
She started out as a dental assistant but found her true fit was working in the front office. In her spare time Loni enjoys spending time with family and friends, going on hikes/runs, and enjoying our beautiful beaches.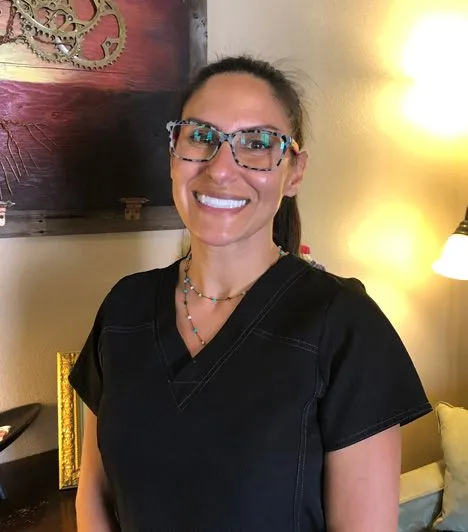 Christina Silva, RDA
Christina is our Registered Dental Assistant in the office and has been an RDA since 1999. Christina was born in Oahu, HI but has lived in Santa Cruz for 30 years.
She loves working with people and helps to make our patients' smiles. Christina has 2 children and loves doing everything outdoors.